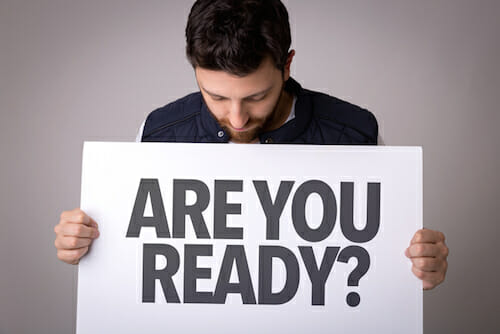 Bishop-McCann launched our newest on-site emergency management plan. It was created in an effort to further equip our teams with the knowledge and confidence to strategically partner with and prepare clients through emergencies that may occur during meetings, corporate events, and incentive trips.
We help protect our people, clients, and attendees by ensuring only the best practices are used at any operation. These practices include understanding venue security features, checking resources to understand potential threats before an event, being alert while on site, and having clear kick-off meetings with staff, so everyone understands the protocol in the event of a crisis. Other appropriate actions to take include are creating buddy systems, being mindful of alcohol consumption, and identifying safety risks of other activities.
In addition to these simple practices provided by our on-site crisis and emergency management plan, here are three additional tips to take into consideration when developing your own emergency management plan.
A Living, Evolving Plan
Threats to safety are ever-changing, and systemic vulnerabilities are constantly challenged. It's important to create a plan and ensure it's diverse, properly executed, and routinely reviewed and adapted. As times have and will continue to change, the list of potential threats will grow daily as we're exposed to current events.
Practice, Practice, Practice
Having a protocol and resources is important, but preparation and repetition through training is the true key element for giving your people confidence and lowering their crisis response times. What does this look like? Protocol reviews, crisis management team training, active shooter drills, first aid certification, and so forth.
Choose the Right Partner
Many factors will determine the right partner(s). Factors such as domestic or international programs, union contracts, venue security coordination, and the program scale all must be factored in when developing a solid emergency management plan. By identifying these factors, you'll be able to understand which partner is right for your plan.
If you want help building your security plan, let us know—we can help!