The true testament to a successful corporate event is an engaged audience. While that may seem like a simple answer, in reality, it can sometimes be a bit difficult to achieve. However, it doesn't have to be. Like many other things in our lives today, technology has made yet another thing simpler and easier to attain: audience engagement. From unique, custom geofilters to virtual reality, there are so many different types of technology to incorporate at your next meeting or corporate event. This use of technology will not only make attendees interact and engage with your event, but it will also make them truly feel a part of an experience.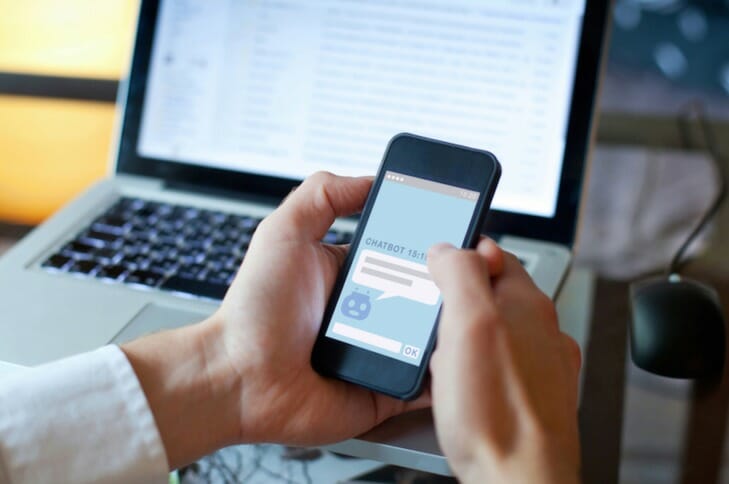 You may be reading this and asking yourself, "Okay, so there is all of this cool, unique technology out there…but how do you use it to drive engagement?"
Great question! We're here to answer that.
Here are some of our top recommendations for using technology to enhance the attendee experience at your next corporate event or meeting:
Hashtags and Geofilters
Social media has nearly killed FOMO—the fear of missing out. In the world of having an app for everything, allow your attendees to use their apps to show off the unique event they're attending by tweeting a certain hashtag or laying a fun geofilter over a selfie they just took for Snapchat. Not only does creating one-time hashtags or filters share the news with others not physically there, it also makes your attendees feel seen—like they are a part of what's going on around them.
The Newest of New Technology
Tired of just figuring out an engaging hashtag? Run out of ideas for an aesthetic geofilter? Maybe it's time to think outside of the box—or the smartphone.
Virtual reality (VR) offers a type of engagement that some smartphone applications can't—it can place people at multiple places at once. Whether remote attendees put on a headset and virtually attend your corporate event or attendees physically at your event transport themselves to a new place, virtual reality has the opportunity to immerse and engage your attendees through the power of transportation.
Analytics and Measurement
It's great to walk around and see your attendees engaging with your event or meeting, but at the end of the day, who else will know how successful you were if you didn't measure what was actually happening and analyze the data?
Asking your attendees to review the event in real time, through surveys or other methods, can lead to a better understanding in regard to what people liked, what they didn't like, and what more they wanted.
Additionally, using technology—such as Twitter polls, hashtags, and bots—can allow you, the planner, to make adjustments to the event real-time in order to enhance attendee experience.