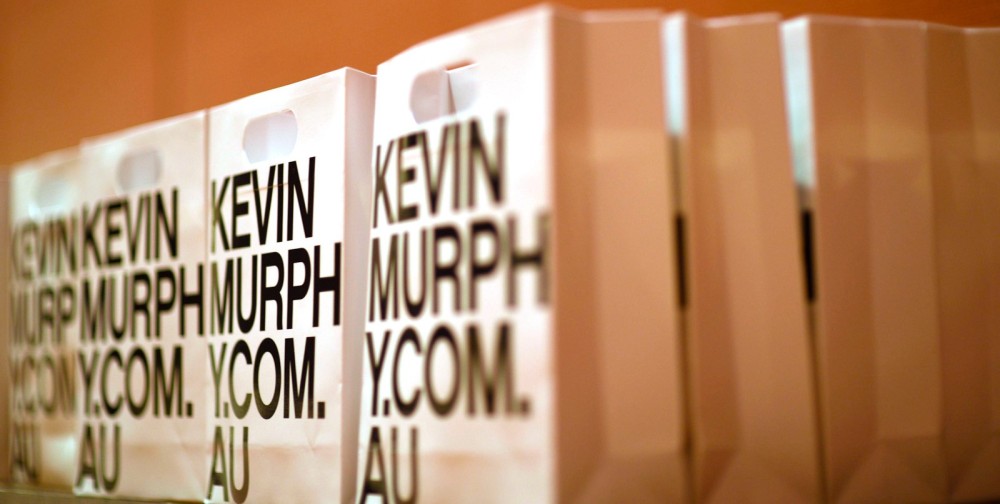 At nearly every televised award show, celebrities receive bags filled with amazing swag that, no doubt, leave viewers filled with envy. The good news is that when you host your next conference, you can inspire that same feeling in your attendees. Conference goodie bags can be one of the highlights of a corporate event, and now with virtual and hybrid events, the lasting memory you leave via the gifting component is even more important.
The conference gift bags at industry events should be full of possibility, not disappointment. If they're done right, they'll improve the overall impression of your corporate event and brand, and if not, they'll likely be unceremoniously dumped—along with any lasting impression you hoped to build.
Quick Links
The Purpose of Conference Gift Bags
Along with creating a good impression, conference goodie bags have several benefits. Goodie bag items remind each attendee of the experience and can be conversation starters for the brands you want to promote (yours, your sponsors, or your partners). If you choose the items wisely, you can set those brands apart from their competitors.
Additionally, for virtual attendees, a gift arriving at their door is a fantastic way to build anticipation for the actual event and create a connection. With in-person attendees, a table full of gifts builds excitement and creates a visually pleasing display. Gift bags significantly improve the overall experience in the eyes of attendees and leave a lasting impression.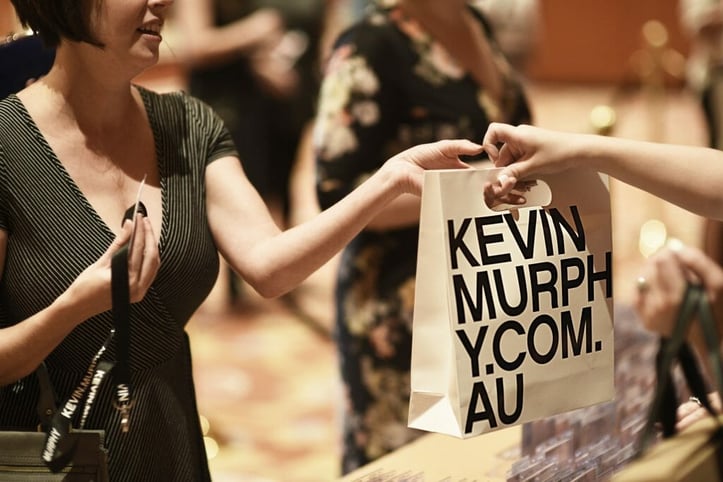 What Are Conference Attendees Looking for in a Conference Swag Bag?
While attendees are often excited about goodie bags, their hopes and excitement can be dampened if the contents of the bag don't deliver. This doesn't always mean spending a lot to fill the bags, though the cost of items in the bag should be commensurate with the event. However, it also doesn't mean filling the bag to the brim with low-cost items either. Striking the right balance is important, but what's more important is understanding what event and conference attendees are looking for in a gift bag.

In general, bags should contain items event attendees either want, need, or (even better) both. So, the first element of putting together a goodie bag that doesn't end up being tossed is to understand your audience, your event, and if applicable, your venue. With those things in mind, you can tailor your gift bags to include items that are connected to the event itself. For example, let's say you hold an event at a winery in the Finger Lakes of NY. A great gift to include would be a wine key/opener or a wine glass. This gift is appropriate for the venue and can be used later, too.

In short, attendees want:
Well-made and designed apparel or clothing
Electronics or accessories
Gadgets and tools
Snacks or treats (sweet and savory)
Travel accessories
Gift cards
Beverages or beverage accessories
Luxury spa items or toiletries (be careful with scent selections)
In general, attendees do not want:
Cheap plastic or low-quality items
Items that create travel issues (airport security or too large to pack)
Items useful only at the conference
Coupons
Food or beverage gifts that can melt, be messy, or leak
Magazines
Heavily scented items
Again, every event and audience will have different wants and needs, and all items in goodie bags should reflect that. That means that while an item is a perfect fit for one event and audience, it may not be so great for another.

One excellent way to put together a goodie bag of items your attendees want is to use a theme. Much like event themes, swag bag "themes" can tie all the items together, making the gift feel cohesive and complete. And if you can tie the bag theme to the event or venue, even better!