According to the Pew Research Center, more than one-third of today's workers are millennials. They surpassed baby boomers in workforce population in 2013 and Gen Xers in 2016. It is forecasted that in 2020 millennials will make up almost half of the U.S. workforce. That's why knowing what does and does not interest them is now more important than ever. Their preferences, behavior, and attitudes are significantly different from older generations, so how do we make sure this group is fully engaged in corporate meetings and special events? What we do know is that millennials want thrilling experiences that they can personalize and that they are adventure seekers. They want to live in the moment. They are technologically savvy, social, collaborative, and passionate about values.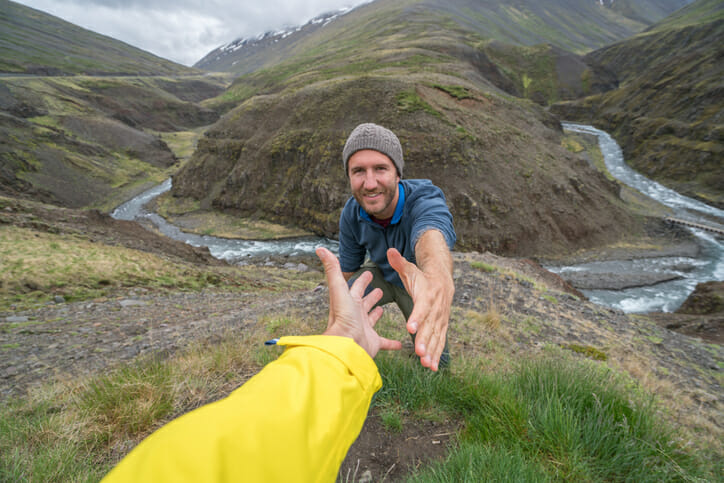 As you might have guessed, incentive trips are a great motivator for this group. They see business travel as a perk, so providing them with a travel reward is one of the best ways to retain and inspire top performers—especially if the trip is to an out-of-the-ordinary location. The key is making it memorable and life-affirming.
Outdoor adventures are number one on the millennial travel wish list, with off-the-beaten-path destinations next in order—think Banff/Whistler, Iceland, Costa Rica, Thailand, and New Zealand. These next-level experiences are what millennial adventure seekers dream about. Capturing the activities from unique angles, such as drones or Go-Pro devices, help to provide lasting memories for years after the trip is over.
At meetings and corporate events, millennials want to focus on interesting programming while having fun. Interactive experiences, community service, and thrill-seeking activities are at the top of their pre- and post-meeting to-do list.
One of the main things we focus on at Bishop-McCann is offering a variety of activity choices, allowing attendees to choose what they want to do. Moonlit ziplining, flyboarding, four-wheeling, surfing lessons, and even cageless shark diving appeal to the daredevils in the group. For the health and wellness enthusiasts, think about offering a yoga class or guided meditation. For the community service supporters, add an event that is focused on leaving the meeting location city better off than it was before your group arrived. Plant trees or organize a service project, such as building bikes or packing backpacks, that attendees can do together on site. The key is personalizing their experiences and offering options.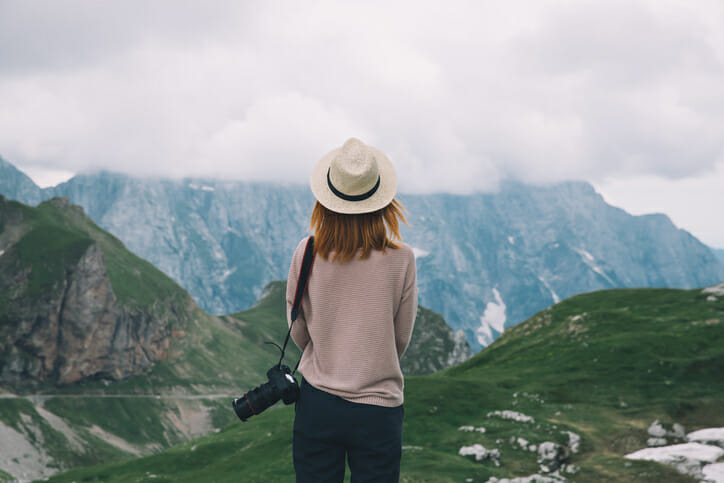 Another way to add energy and excitement to your next meeting or event is by making the destination the star. What is unique about the city? Integration into the local community is a predominant way to appeal to millennials' adventurous side, and it's even better if your attendees can explore on foot, tasting the local fare and learning about the local surroundings. Corporate event planners can collaborate with the meeting or event venue, so they know what the possibilities are around the city.
Since millennials are so technology focused, make sure your attendees can sign up for all of these pre- and post-meeting/event experiences through your mobile app. Allow them to personalize their agendas, maximizing their ability to be involved in the entire process. As an industry, we are moving toward personalization and total engagement. With the use of technology and interactive components, we can draw the adventure-seeking millennial attendee in and create excitement about the meeting or corporate event before they even leave their desk.