The year 2020 brought challenges for the events industry that no one saw coming. But with those complications came incredible transformation. The evolution of the events industry persisted in 2021 as we continued to adapt and learn from the obstacles we overcame in the previous year. Now, facing 2022, Bishop-McCann is ready for anything. After two years of difficulties, adaption, and innovation, we don't plan on slowing down. We will continue to overcome challenges, adapt to our ever-changing circumstances, and innovate in ways that wow our clients.
While we are excited for what 2022 has in store, we also want to reflect on 2021 and the incredible outcomes that came with a challenging year. Don't get us wrong – there were definitely situations that we had to push through, such as labor shortages and new COVID variants. But from those difficulties came spectacular results, thanks to the incredible team here at Bishop-McCann. Read on to learn a few statistics from 2021 that made this year a success!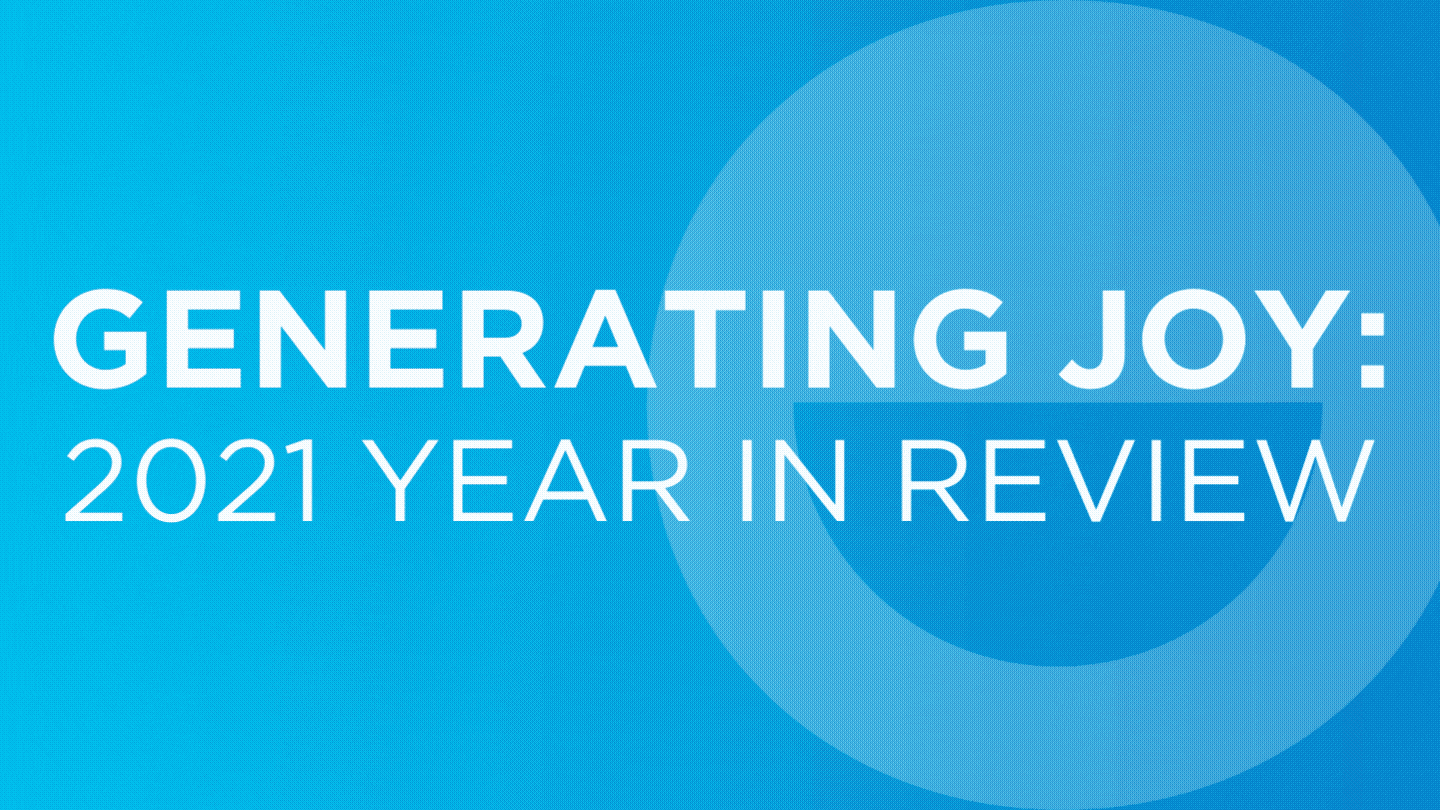 2021 Reflection
In 2021, our agency managed 221 programs. Of those 221 events, 111 were live, 50 were virtual, 35 were hybrid, and 25 required one specific service, such as sourcing. While the start of the pandemic caused a major shift in how many programs we produced, we're so proud to see this number grow, meaning more JOY created for attendees. To be exact, we were able to create JOY for 71,321 attendees!
Additionally, our creative team designed 106 programs while our production team produced 56 programs. Together, creative and production brought 44 programs to life, and they collectively worked 350+ hours on RFPs and new business. On top of all of the client work completed, our creative team also conducted a brand refresh for Bishop-McCann, along with an entire website redesign. We're grateful to our creatives for making us look as fantastic as our experts are!
All of our associates' hard work paid off because for the 14th consecutive year, we were listed on the CMI 25 list. We were honored to be included on a list that highlights the largest and most influential corporate full-service meeting and incentive travel management companies in North America. Additionally, we won a Motivation Masters Award for Best Recognition Program of 2021 for Verizon's virtual incentive program. To top it all off, we were mentioned on 14 different occasions by 7 different media outlets. None of these outstanding accomplishments would have been possible without the hard work and determination of our incredible associates.
Though 2021 brought a myriad of challenges, we are so proud of our team's successes throughout this year. We can't wait for 2022 and all the JOY it has in store for our clients and our team!