We are thrilled to announce that MeetingsNet, a digital magazine and website dedicated to the meetings and incentives industry, has named Bishop-McCann to its 2021 CMI 25 list, which highlights the largest and most influential corporate full-service meeting and incentive travel management companies in North America. This is the 14th consecutive year that Bishop-McCann, a worldwide leader in the meetings, incentives, and events industry, has been included in this list.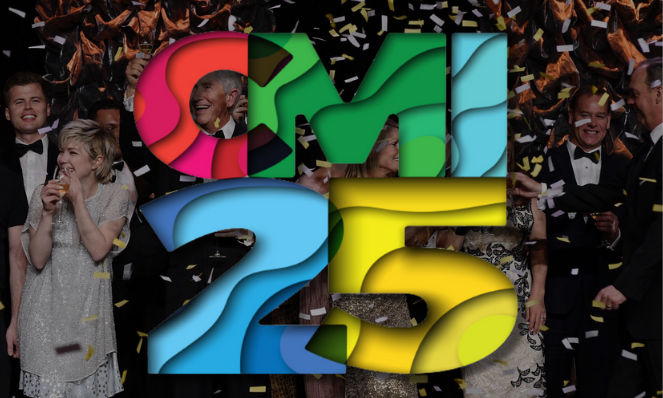 In our submission, we were asked to reflect on lessons learned during this year as an agency. Amber Heintz, CMP-HC, HMCC, Vice President of Operations, said, "The pandemic year taught us how truly resilient we are, how strong we are, and how much we love one another. It showed me what I already knew to be true: Bishop-McCann has an extremely talented, flexible bunch of associates who have evolved and shifted to meet and exceed client demand. It taught us to focus on the business, instead of being so engrained in the business. It proved the importance of refocusing, seeking continuing education, and striving for new ideas continually."
We also had the opportunity to speak on how JOY is at the core of what we do and its power in this industry. Rob Adams, President & CEO, said, "Whether virtual or in person, creating meaningful meetings means building connections through immersive experiences. The power of experience is not lost to us, and that is why our team strives to plan and design events that bring your attendees together with your organization. Connection is what events are all about. Creating a lasting bond between your brand and your audience while incorporating surprise and delight is essential to every program's success. JOY is truly at the center of what we do, and Bishop-McCann focuses on the factors that spark connections and produce smiles."
Additionally, we were able to give well-deserved kudos to one of our executive producers, Melissa Patruno, DES, for being our virtual superstar! Patruno delivered and molded the virtual strategy framework for Bishop-McCann. She interviewed and evaluated all virtual platforms to provide the most thorough and innovative solution for each of our clients. The hours of research, phone calls, and demos that she participated in to ensure we were doing our due diligence for our clients was truly impressive.
The CMI 25 list is published in the September/October issue of the MeetingsNet app and the digital edition, along with on meetingsnet.com.