Myers brings more than 15 years of experience in strategic marketing and events for both agencies and clients
Bishop-McCann, a worldwide leader in the meetings, incentives, and events industry, is proud to announce the promotion of Justin Myers to the position of Vice President of Client Development & Marketing. With more than 15 years of strategic marketing, brand, campaign, and event management experience that touches both the client and agency side of the business, Myers brings a unique perspective to his new role at Bishop-McCann.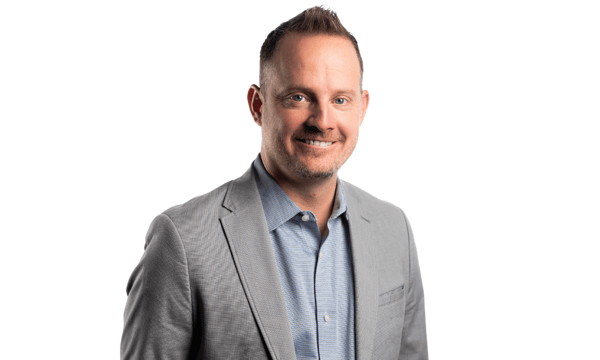 As Vice President of Client Development, Myers will be responsible for bolstering Bishop-McCann's relationships with clients, associates, and partners, as well as overseeing its strategic sales and marketing. Myers was previously Head, Commercial & Hospitality Client Group at Bishop-McCann, where he led operations and account strategy. In this role, he oversaw the team that was awarded the Motivation Masters Award, which is given to the best-in-class incentive and recognition programs. Prior to joining Bishop-McCann, he spent 10 years on the client side of the business, overseeing a team of marketers and event planners for a Fortune 500 technology telecommunications company. In this role, Myers developed national award-winning marketing campaigns and events, including two Global ACE Awards from the Business Marketing Association.
"Throughout my career, I've designed the client strategy for award-winning events, always applying a lens of how this event impacts the business from a marketing perspective," said Myers. "I understand what clients want from their agencies because I was the client. I'm excited to bring my unique perspective into this leadership role, so Bishop-McCann can continue to build personalized relationships with clients and differentiate its services."
"Justin's proven leadership around event design, paired with his client-side background, makes him a valuable operational leader," said Rob Adams, Bishop-McCann President and Co-Owner. "He understands the distinctive concerns of our clients, and he can see potential in our clients that other agencies cannot."